Video course where you have complete control. You have 24/7 access to short easy-to-understand videos.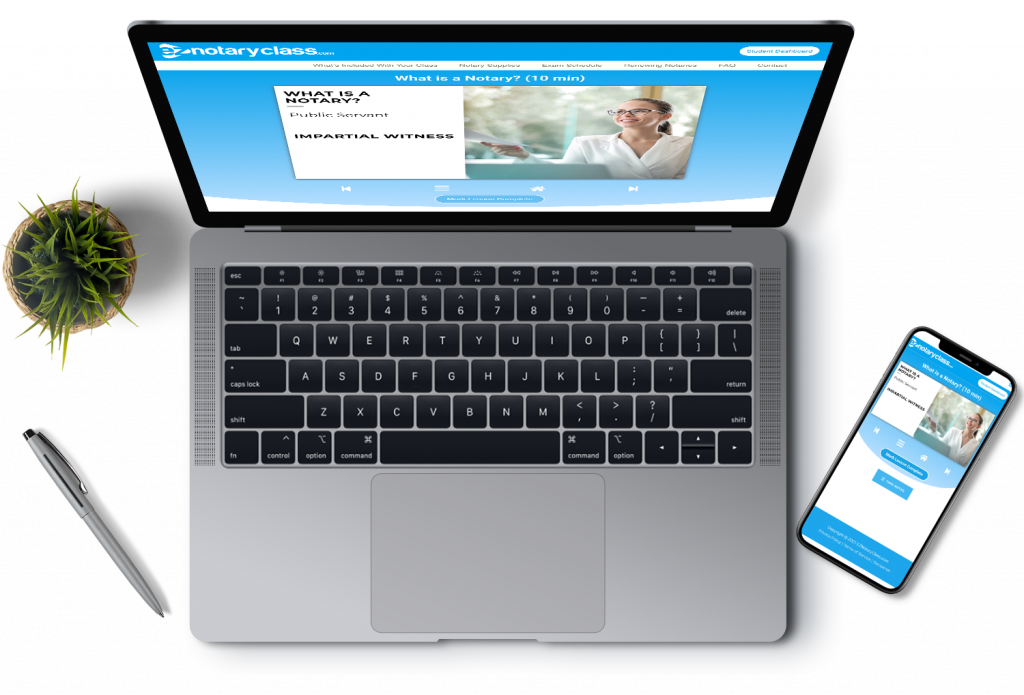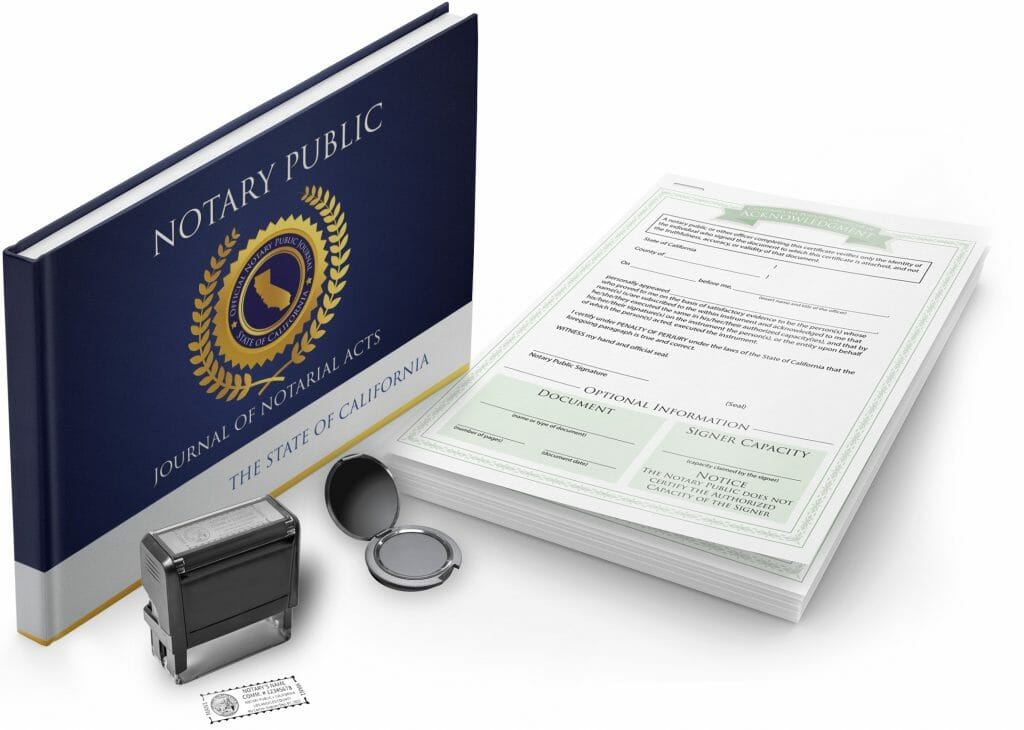 We manufacture our own, high-quality Notary supplies. That means you get the best supplies for the best price.
Take your Test, in-person
We help you register for the in-person test. We also provide sample tests and study guides to prepare you for the exam.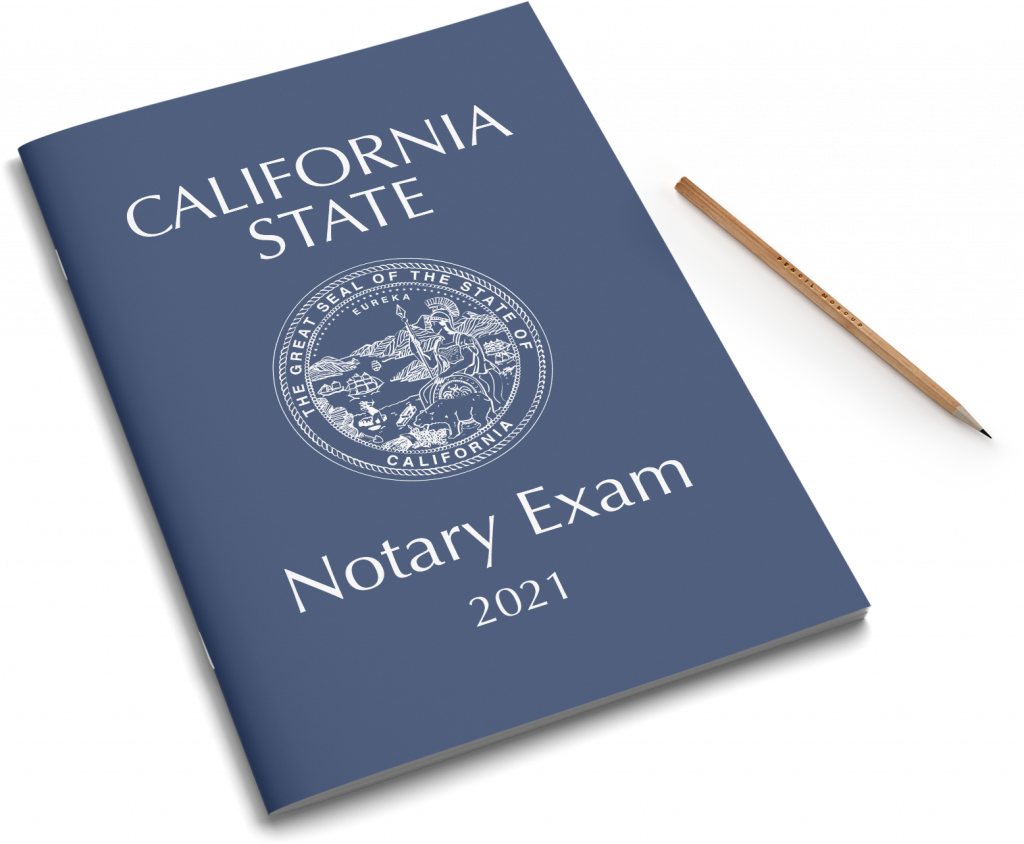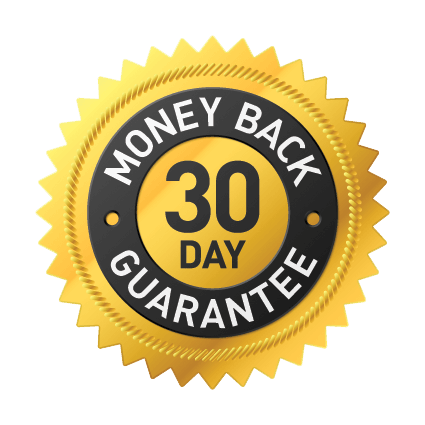 Try risk free for 30 Days
See everything else that's included...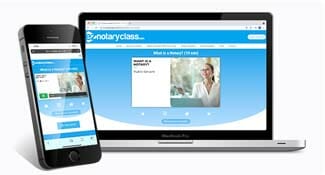 California Certified
Notary Class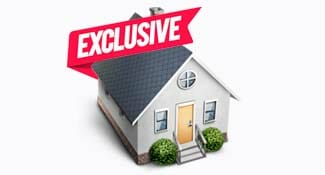 Loan Signing
Agent Program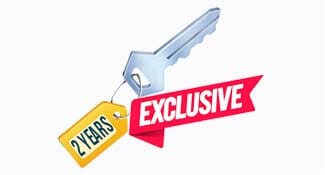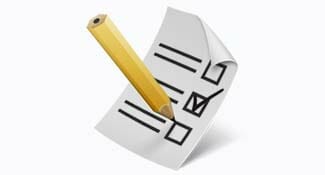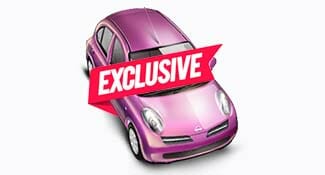 Audio Study
Guide for the Car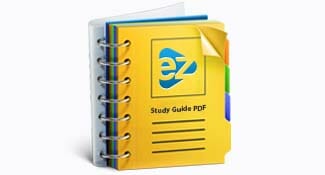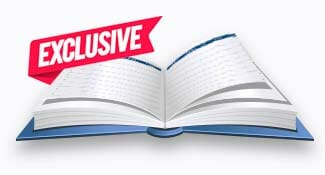 Sample Notary
Journal Pages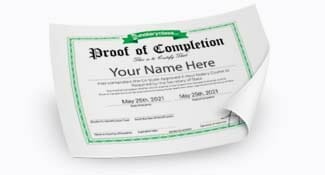 State Certified
Proof of Completion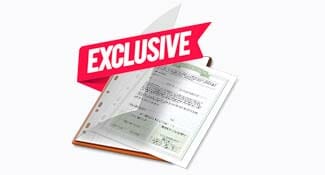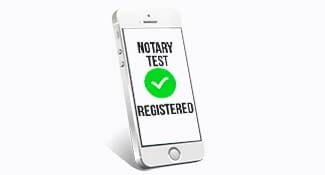 Notary Test
Registration Support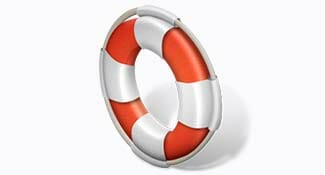 Total Support
After Your Test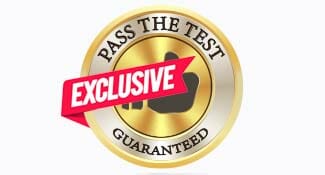 Pass The Notary
Test Guaranteed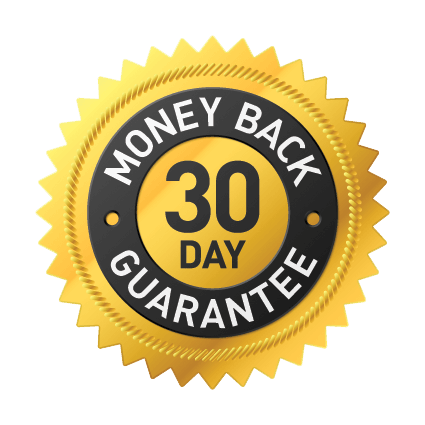 CA State Certified
License Number 607272