We know how important reviews are. And we have some of the best reviews in the industry!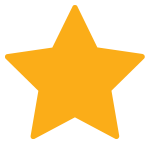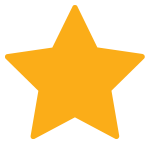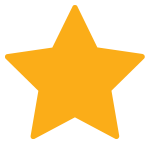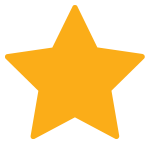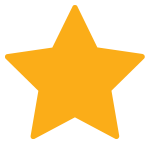 The bonus Loan Signing Agent training is AMAZING!!! It's an added value that I didn't see included with other notary training courses unless I paid a whole lot more money for it. 
JJ and his team put together a high quality learning system that doesn't break the bank. They guide us through and teach us about different ways to make money as a notary. I highly recommend getting their notary certificates. They're beautiful and very professional looking!
I just did a refi and discovered the mobile notary was also trained by
ezNotaryClass.com
. I could tell when she whipped out the beautiful Acknowledgement Certificate and lined through the inapplicable pronouns in the Acknowledgement wording. We both talked about how much we loved the course and how we would recommend it to others. That gave me the idea to leave a review here!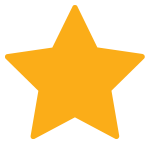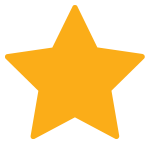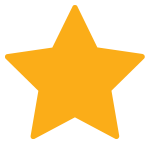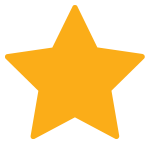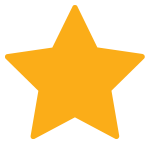 Thank you very much! I completely enjoyed that class. I wish i had a class like this years prior, I would be renewing instead of just starting. One of the best and most comprehensive online class I've ever taken. Being able to take notes in screen was awesome.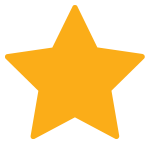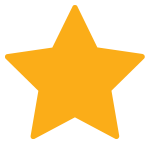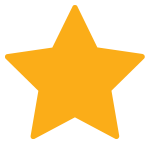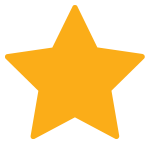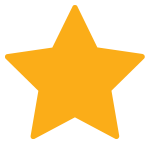 I have been a notary for almost 16 years. EzNotary Class has the best educational materials. And it is so rare to actually be able to get somebody on the phone these days that will take the time to help you. I am so thankful that I found this notary company. Thank you!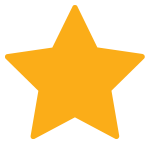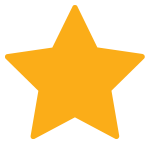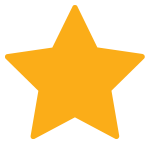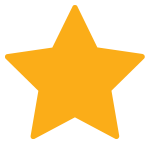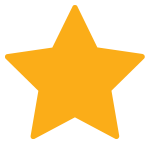 I thought your class was very informative and very easy to follow. I also thought that the way you explained and recapped on certain things was great!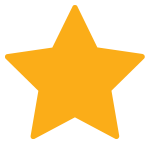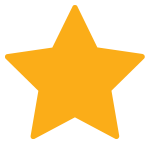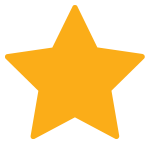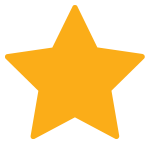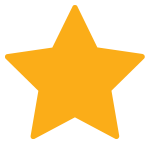 I took the test on and I passed!!  🙂  I will definitely refer EZ Notary to anybody interested in becoming a notary.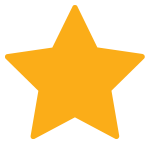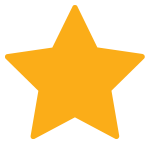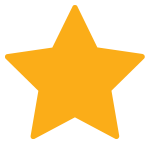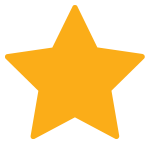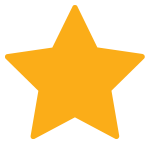 The 79 dollars is so worth the class especially if you pass the first time and the guarantee of money back if you don't makes it more of a winner. Thank you again and God bless you and your team for helping break down the material into such easy step. I appreciated and enjoyed every bit of it.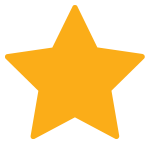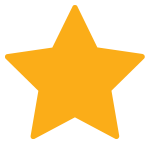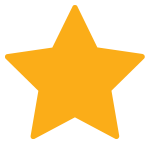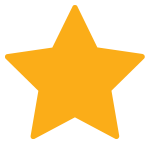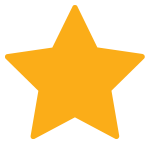 Thank you so much for the class. It was very informative and you made it very easy to understand.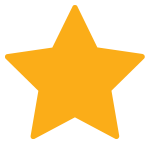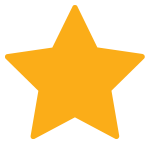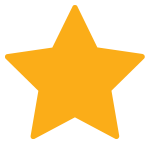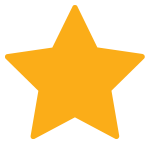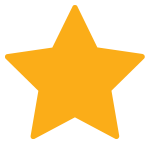 My goodness, I LOVED your class!!! I soooo wish I had found you before I booked the in-person class. That one paled in comparison. I didn't learn a thing. I have learned WAY WAY more than the other course, and I feel more confident in my notary career. You did a Fantastic job!
Adi took another class and didn't pass her Notary Test. So she took our class and the results speak for themselves 🙂 
"I passed my exam with a
91%
!"
Ethan Miller
Feb 7th, 2022
I loved it! The videos made it so much easier than the book. Best money I've EVER SPENT!
Darin took an in-person class and didn't pass his test – he says ezNotaryClass.com was a "breath of fresh air!"
Jonelle talks about the three different aspects of the Notary Class, including Loan Signing and Live Scan!
I was thoroughly PLEASED with the format of the class. It was truly EZ to understand the information and get through the lessons, especially for someone completely unfamiliar with the content.
I just wanted to thank you so much for the best on line course for Notary Public. I had a exam in mid March and I just received my results yesterday. passed my test at the first time with 89 score 😀
Maddison completed her Notary Course in May 2021 and we're so pleased with her wonderful review! $79, with Signing Agent Training Included.
Erika passed the test with a 91%! Here, she talks about how affordable the course is, especially with the included Loan Signing Class.
J. V.
Course Completed March 6th, 2022
The course was great! Super informative! I drive for Lyft and one of my clients said that I should look into mobile Notary. She sent me your link and now we are here 🙂 Looking forward to this new journey.
Woo Choi
Course Completed Feb 14th, 2022
The class has been a wonderful experience. The instructor's performance was great. Thank you!
Shawn talks about being able to take the course at your own pace, your ability to review the information and templates to print out.
Tupe loved her class so much, she didn't even realize the 6 hours was complete until the end! 
Maria Lopez
Course Completed January 17th, 2022
I enjoyed the class! The instructor fully explained every point which made it easy to understand! I am so happy to be a member😊
Miraflor Topacio
Course Completed March 3rd, 2022
Super amazing! I've learned a lot and easy to understand! Thank you!
Brady Hoover
Course Completed Feb 19th, 2022
Thank you for making such a detailed, yet simple, notary course! It really was fun to listen along. I enjoyed it! Looking forward to taking my notary test.
Yaya Arredondo
Course Completed March 2nd, 2022
I loved the notary course you guys have. It was very easy to understand and follow. Thank you!
Try for 30 days. If you don't like it for any reason, we'll give you a full refund. 


CA State Certified
License Number 607272