Everything included for $79.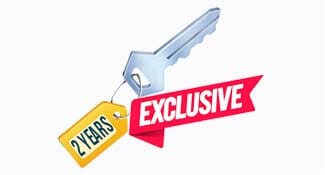 We're the only company offering you full access to the program for 2 years, giving you an edge in the field.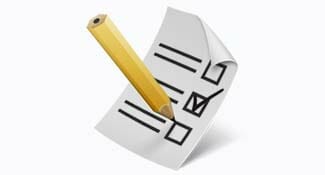 Our practice test is completely unique, and HARD. If you pass our practice test, you will nail the State Test.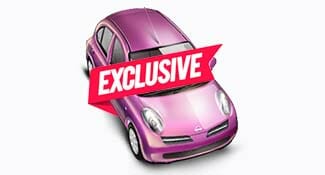 Audio Study Guide for the Car
Study anywhere, anytime. Our exclusive audio study guide covers the entire course in just 30 minutes.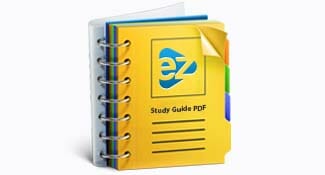 If you like to read, we have the pages! Over 60 pages of State-Approved content in PDF form.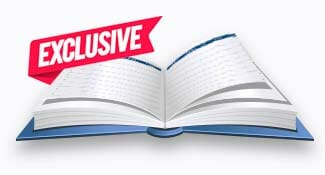 Sample Notary Journal Pages
Something no other class offers! This helps you learn in a hands-on way, solidifying your knowledge for the test.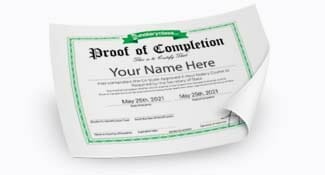 State Certified Proof of Completion
Automatically prints out at the end of your course, like a PDF. And unlike some classes, we don't charge extra!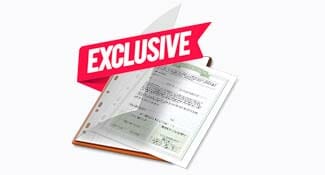 Real templates and forms you can print out and follow along, making you feel confident in the real world.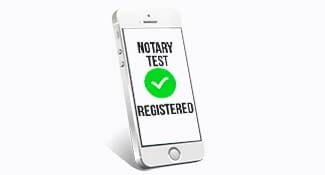 Notary Test Registration Support
When it's time to take your test, we guide you through the registration process, taking out the guess work.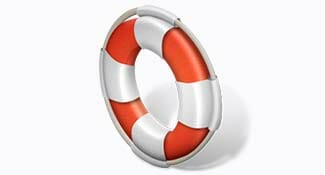 Total Support After Your Test
When you join us, you become a part of our community. We are here to partner in your new career.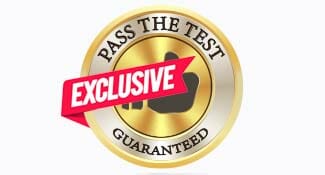 Pass The Notary Test Guaranteed
You will pass the State Test. Guaranteed. If you don't, we will refund your entire purchase.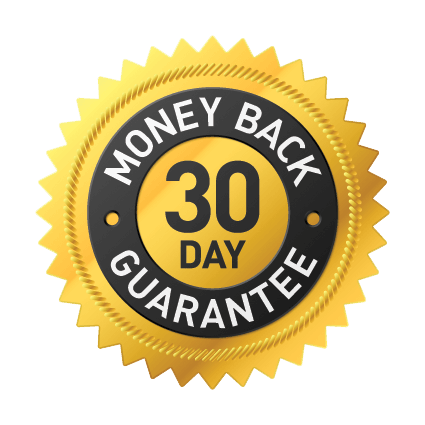 If you don't like our class for any reason, we will give you a full refund.
We love what we do and care about every student. You're here to build a career and we are honored to be a part of that journey.


CA State Certified
License Number 607272