Becoming a Notary
Loan Signing Agent
Is "Loan Certification" Real?
Simply put, no. The State of California does not recognize any Loan Signing State Certification. Many companies offer certification classes for hundreds of dollars. However, they are not State Approved. 
The only requirement to be Loan Signing Agent is to be a Notary Public.
How to become a Signing Agent?
Step 1:
Take a Notary Class
Step 2:
Pass the Notary Test
Step 3:
Watch the Loan Signing Agent Webinar
Loan Signing Training Included
Our Loan Signing Program is completely unique, because it's designed to get you work and help you start your career.
See everything else that's included...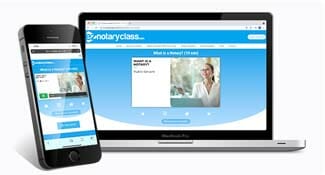 California Certified
Notary Class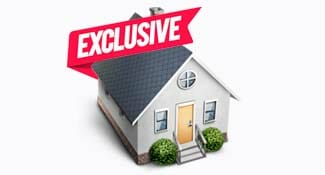 Loan Signing
Agent Program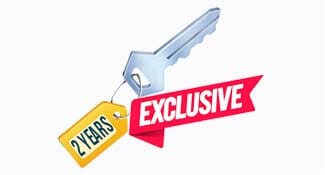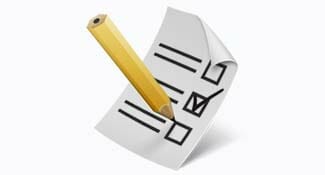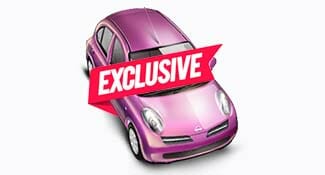 Audio Study
Guide for the Car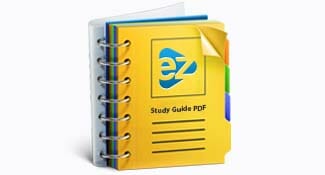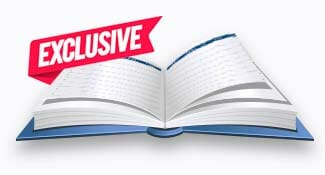 Sample Notary
Journal Pages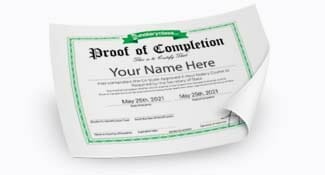 State Certified
Proof of Completion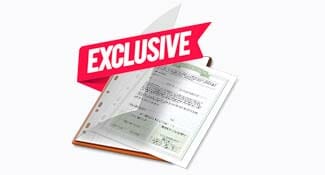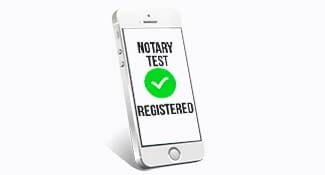 Notary Test
Registration Support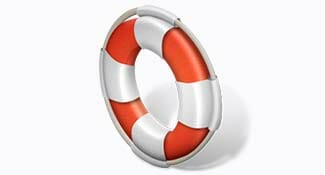 Total Support
After Your Test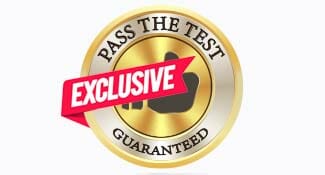 Pass The Notary
Test Guaranteed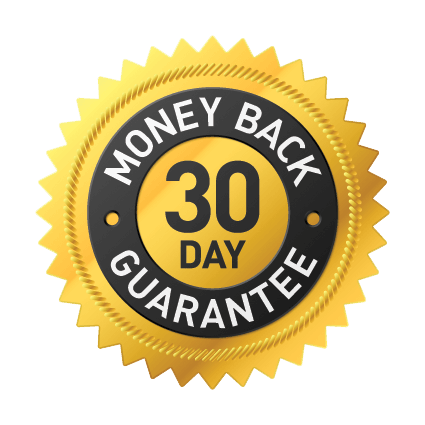 CA State Certified
License Number 607272