Frequently Asked
Questions
Our customers love our class. And you will too.
Ethan Miller
June 7th, 2021
I loved it! The videos made it so much easier than the book. Best money I've EVER SPENT!
My goodness, I LOVED your class!!! I soooo wish I had found you before I booked the in-person class. That one paled in comparison. I didn't learn a thing. I have learned WAY WAY more than the other course, and I feel more confident in my notary career. You did a Fantastic job!
I thought your class was very informative and very easy to follow. I also thought that the way you explained and recapped on certain things was great!
Maddison completed her Notary Course in May 2021 and we're so pleased with her wonderful review! $79, with Signing Agent Training Included.
Erika passed the test with a 91%! Here, she talks about how affordable the course is, especially with the included Loan Signing Class.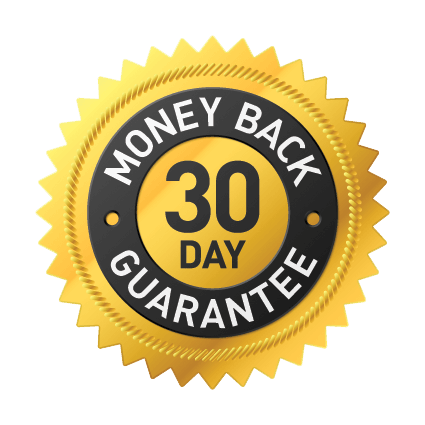 Try risk free for 30 Days
See everything else that's included...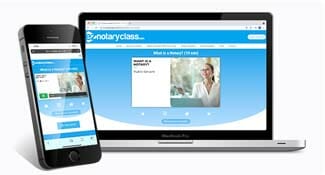 California Certified
Notary Class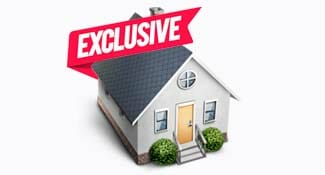 Loan Signing
Agent Program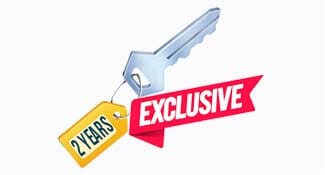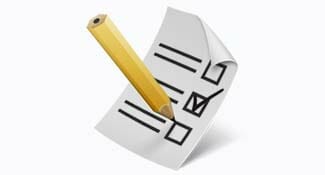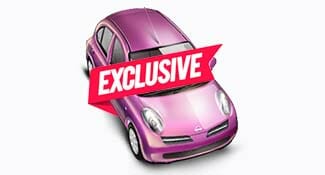 Audio Study
Guide for the Car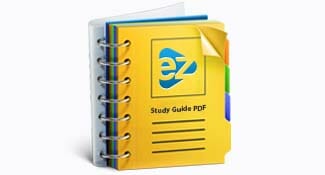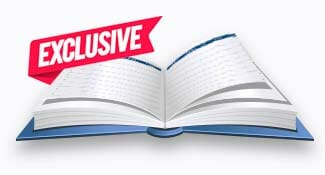 Sample Notary
Journal Pages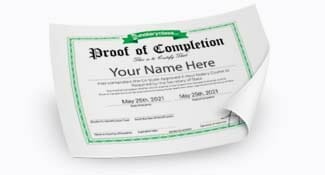 State Certified
Proof of Completion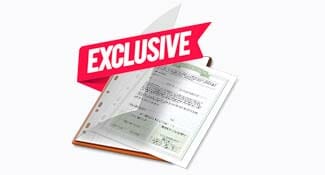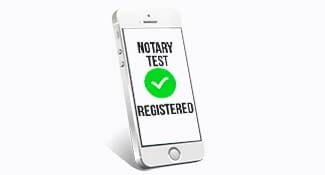 Notary Test
Registration Support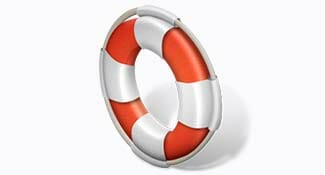 Total Support
After Your Test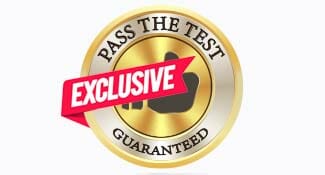 Pass The Notary
Test Guaranteed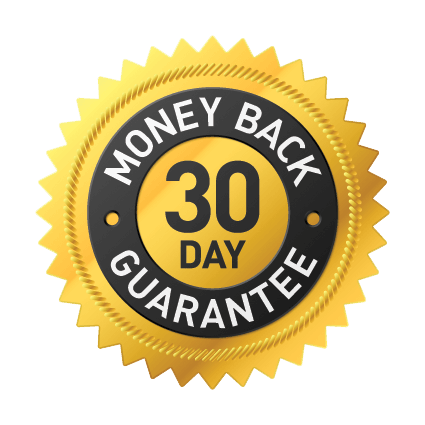 CA State Certified
License Number 607272