Frequently Asked
Questions
Is your course approved by the state of California?
Yes. We are a California Secretary of State (S.O.S.) licensed company. Our license number is 607272. And our course has been certified and approved by the Secretary of State. 
How much does your notary class cost?
Our California State Certified notary course is just $79. No extra fees or up-sells. Ever. 
Not all classes are created equal. Are instructors have taught notaries going back 20 years. We have taught thousands of people to become notaries and our results speak for themselves. On top of that, we are:
The only notary class that guarantees you will pass the notary test. 
The only notary course offering a free Career & Marketing webinar on how to start your notary career. 
Continued support every step of the way. 
We're nice people too 🙂 
What's included in my purchase?
Everything you need: - The California Approved Class - 6 Hours of full training videos - State Certified Proof of Completion - Comprehensive Study Guide PDF - Study materials, quizzes, workbooks and even audio study reviews you can listen to in the car. - Continued Support to guide you through the notary application process. - Career and marketing support webinar covering how to start your business, how to market yourself and the ins and outs of the notary business, with Live Q&A with a certified instructor.
What are the steps to become a notary in California?
Step 1: Take our certified notary class for just $79. Step 2: Register and take your test (we show you how and guide you through the process).
Step 3: Take your fingerprints, oath and bond and file at the County Clerk's office. (If that last part sounds complicated, don't worry. We show exactly where to go and how to do it.)
What's the total cost to become a Notary?
Besides your notary class, the State of California charges $40 to take the notary test and submit your application. At some point, you'll also need to purchase a notary insurance bond for as low as $38. Live Scan Fingerprints costs vary depending on your location. It's general possible to get your entire course for less than $197. If you compare the cost of starting your own notary business to the cost of starting any other type of business, it becomes easy to see why trying for your notary license makes so much sense.
Where do I go to take the test?
Once you have signed up for our certified course, we guide you through the application and registration process. We provide you with the calendar of date and locations for the test and even show you how to register. 
Where do I get notary supplies?
Once you've signed up, we will show you not only where to get your supplies, but who has the best price for the best quality. 
I have more questions. How can I contact you?
You can contact us by phone, text or email. Our phone number is (916) 437-4686. Our email address is eznotaryclass@gmail.com. You can also send us a message on our website, using the chat feature on the bottom right. 
Our customers love our class. And you will too.
Ethan Miller
June 7th, 2021
I loved it! The videos made it so much easier than the book. Best money I've EVER SPENT!
My goodness, I LOVED your class!!! I soooo wish I had found you before I booked the in-person class. That one paled in comparison. I didn't learn a thing. I have learned WAY WAY more than the other course, and I feel more confident in my notary career. You did a Fantastic job!
I thought your class was very informative and very easy to follow. I also thought that the way you explained and recapped on certain things was great!
Maddison completed her Notary Course in May 2021 and we're so pleased with her wonderful review! $79, with Signing Agent Training Included.
Erika passed the test with a 91%! Here, she talks about how affordable the course is, especially with the included Loan Signing Class.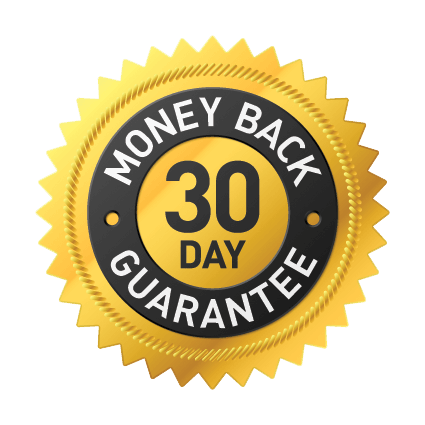 Try risk free for 30 Days
See everything else that's included...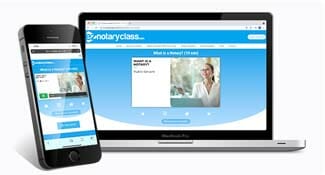 California Certified
Notary Class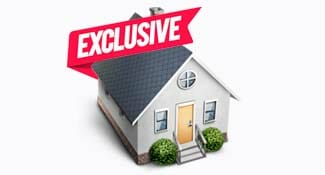 Loan Signing
Agent Program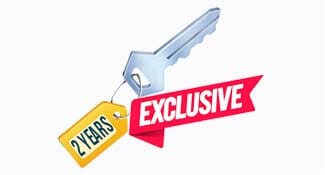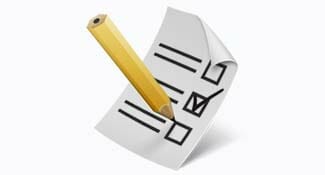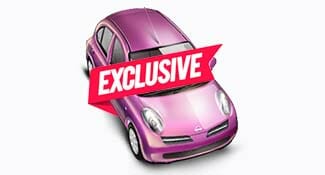 Audio Study
Guide for the Car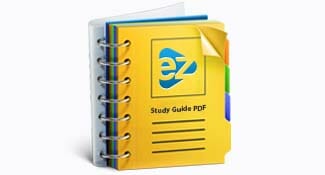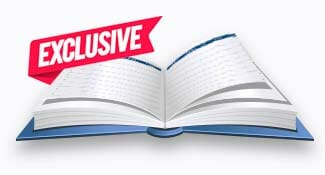 Sample Notary
Journal Pages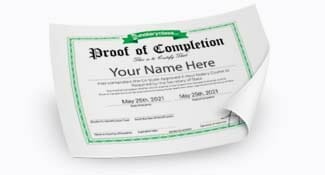 State Certified
Proof of Completion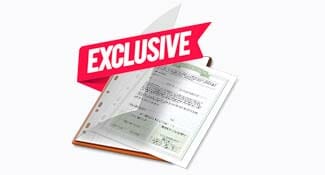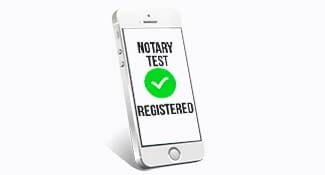 Notary Test
Registration Support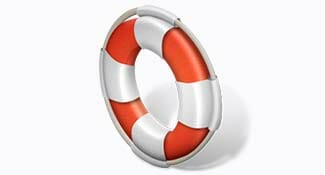 Total Support
After Your Test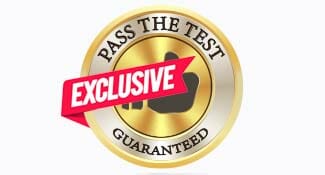 Pass The Notary
Test Guaranteed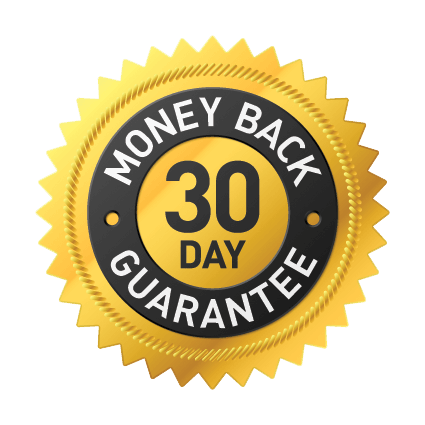 CA State Certified
License Number 607272