Congratulations! You've just taken your first BIG step toward becoming a Notary Public! We're going to be in touch by email, giving you everything you need to know. In the meantime, take some time to keep watching the class modules below!
PS: We are sprucing up the website so you might see this page look a little different if you come back later. But all the content stays the same and you of course still retain your Secretary of State credit!
Your Course Progress So Far:
Notary Introduction
How to Notarize
Your Notary Journal
Acknowledgments
Jurats
Your Notary Seal
Extra Notary Acts
Special Circumstances
Commission Management
Operations
Speed Run
Preparing for the Notary Test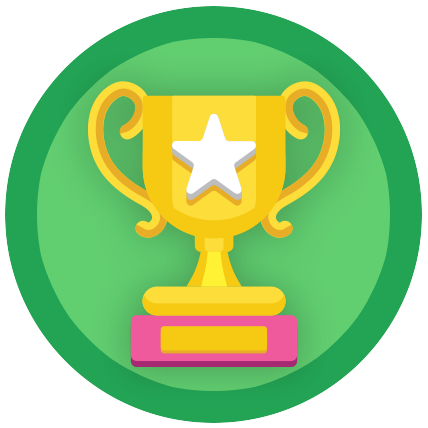 Congratulations!Download your Proof of Completion!